Welcome To
Sanken Overseas
We are the overseas construction arm of Sri Lankan based Sanken Group of companies. We deal primarily in civil engineering services coupled with intricate knowledge and vast experience in projects beyond geographic boundaries.
Our services entail technology both cutting edge and eco-friendly to provide our clients services beyond expectation, within the most effective budget.
Hailing from the parent Sanken Company, we are no stranger to success. Our ISO 9001:2008, ISO 14001:2004 and OHSAS 18001:2007 accreditations enable us to extend impeccable solutions beyond the shores of Sri Lanka.
Sanken Expertise
Unorthodox Architectural Concepts featuring state-of-the-art construction models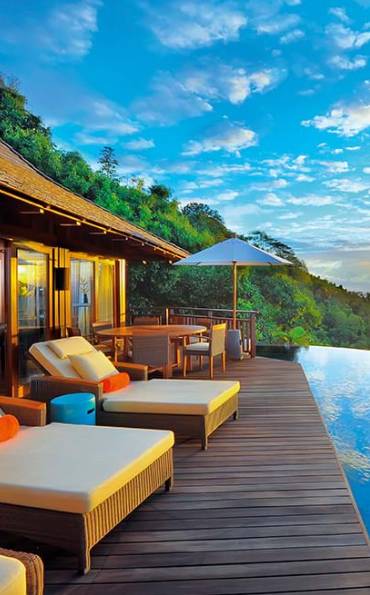 Bespoke Interior
Exemplary Craftsmanship of Lavish Ambience
Venturing into Challenging Terrains
Multifaceted real estate developments of esteemed projects across shores & borders on all fronts with unparalleled standards
Our Strength
Sanken Construction (Pvt) Ltd
Design & Build Contracts, Sale of Readymix Concrete (Colombo) Leasing of Scaffolding Materials, Consultancy.
San Mech (Pvt) Ltd
Hiring of Machinery & Heavy Vehicles
San Piling (Pvt) Ltd
Piling services
San Trading Enterprises (Pvt) Ltd
Trading of construction related items
J & S Metal Crushers (Pvt) Ltd
Metal Quarry & Crusher Supply
Mesas International (Pvt) Ltd
Electro Mechanical Engineering Consultancy
San Developers International (Pvt) Ltd
Project Management & Property Development
Skills Training & Management (Pvt) Ltd
Enhancing Technical Skills, Labour Supply
Sanken International (Pvt) Ltd
International Property Development
Vonlan Construction (Pvt) Ltd
Civil Construction
Capital Developers Limited
Property Development
Capital Hotel Holdings Limited
Hotel Ownership
Sanken – Precision Engineering (India) Pvt Ltd
Property Development in India
Sancity Hotels & Properties Limited
Hotel Ownership
San Readymix (Pvt) Ltd
Readymix Concrete Supply (Colombo)
Langdale Resort & SPA (Pvt) Ltd
Hotel Ownership
City Concrete (Pvt) Ltd
Readymix concrete Supply (Kaduwela)
Crystal Plaza Resorts (Pvt) Ltd
Hotel Ownership
Our Vision & Mission
Our Mission

To provide a quality professional service exceeding customer expectations by the effective utilization of all resources within the best practices of the industry
Our Vision

To be the premier construction service provider.
The Beginning of a legacy

Rooted deep in the global corporate environment through the Japanese Mitsui Construction Company, Sanken is the pioneer and forerunner of the construction industry in the island. Commencing operations in 1977, we acted as the Sri Lankan extension of Mitsui (Japan) under the name Mitsui Construction Company Lanka (Private) Limited.
In 1988, Sanken Lanka (Pvt.) Ltd was established and today with rebranding of the company as Sanken Construction (Pvt.) Ltd, Sanken operates as Sri Lanka's premier construction company. With the significant expansion in the international business, a fully dedicated company for international construction was formed as Sanken Overseas (Pvt.) Ltd in 2004 , and since we have grown to be a multi-faceted conglomerate offering services par excellence, through the acquired expertise and innovative diversity of our sister companies. Our own education and training facilities gives us an edge in leading the dynamic environment.